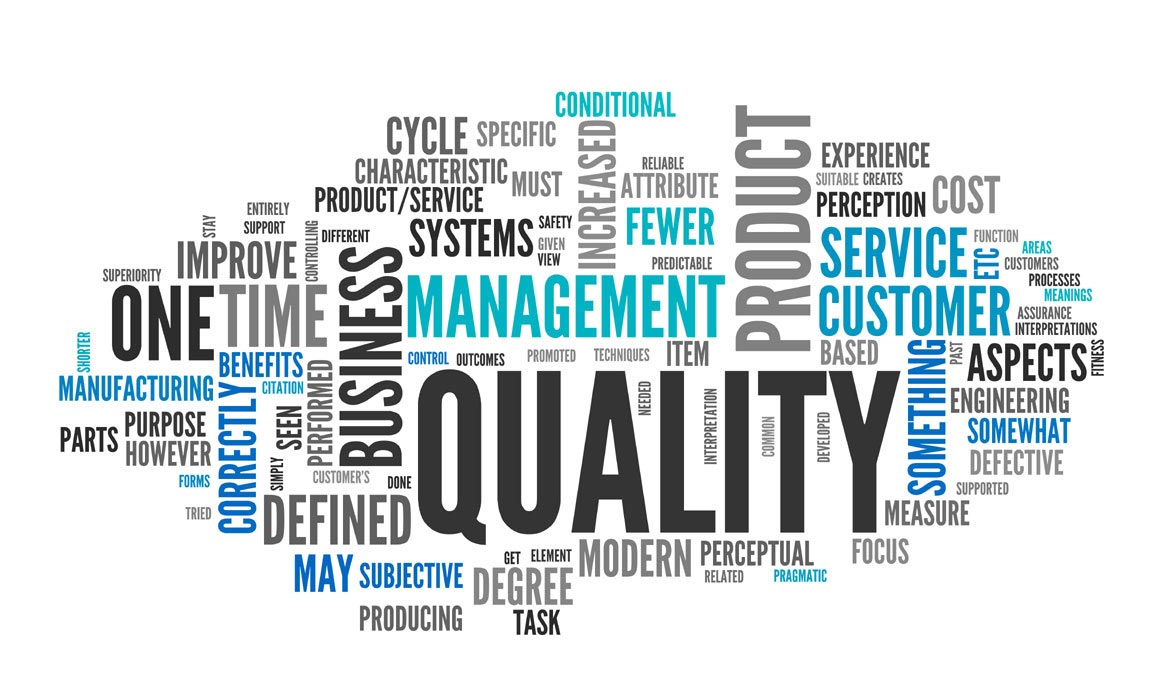 10 years of certification ISO 9001:2008
News: On Wednesday, July 23, 2014 , for the tenth year consecutive, Punto Netto has received an audit from the certifying body SAI Global to verify the quality management system UNI EN ISO 9001:2008. We are proud to communicate the audit have had a positive result without not conformities.
Rather, we have overcome just fine the audit as you can see from the report of audit, following some parts: "the process of execution of tests, technical analysis and assistance on behalf of suppliers of the automotive sector is adequately managed and kept under control" , in another "this allows to the direction to be in close contact with all the staff and to assure the diffusion of the company's mission and vision, and the company's quality politics.

It has like a base the attention to the customers and the quality department of plant and their mutual satisfaction, aware of the delicate role that Punto Netto plays between who uses the products under checking and the supplier of these products" and in another one "The results obtained and examined during the review of direction and the results of this audit, permit to affirm that the approach at the continuous improvement of the QMS is substantial and effective".

Let us, therefore, to express our happiness not only to the aim reached which attests that this year our whole organization has worked with attention to compliance, but especially for the path, long ten years, that shows unequivocally the daily commitment of Punto Netto team.
We got the first certification in 2004 when it was still not required, and now we can boast of being among the first companies to be certified.

Most of our competitors have arrived after to the certification: only when the market has forced them, not by choice, therefore, but for necessity. For all these reasons, today, Punto Netto is the solid choice in which believe for your selections and technical assistance.