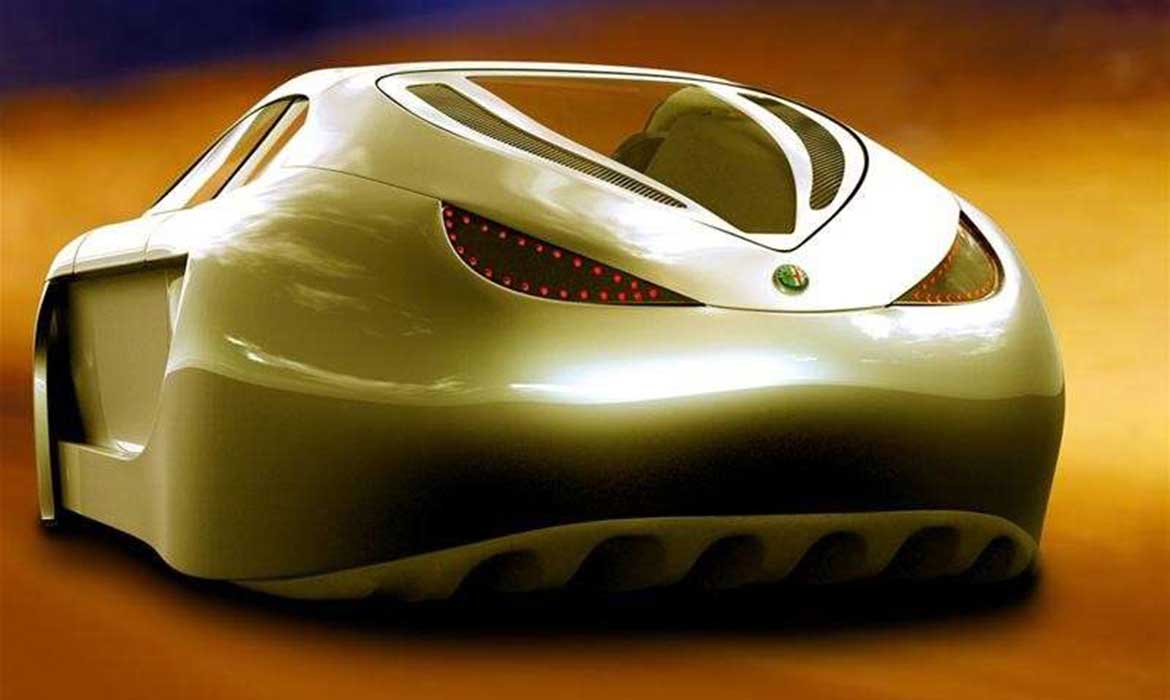 The FCA Plant of Pomigliano D'Arco
ready to welcome the car of the future

News: The FCA plant located in Pomigliano D'Arco, Naples, is ready to welcome the car of the future: efficient engines, hybrid structures, geolocalised connections on the purpose to have a technological development process completely digitalised.
A Memorandum of Understanding has been initialled between Mise, Regione Campania, Piemonte, Abruzzo and Provincia Autonoma di Trento, FCA and Centro Ricerche Fiat on 26 May in Rome. The focus is addressed to R&D activities on Vehicle for the future mobility and Smart Factory.
Punto Netto draws his attention towards these issues since it has in his network innovative start-up in the efficiency and electrical safety fields. Plus, engineering dept. already follows and will do so in the future projects of the best suppliers developed at Elasis , research and design centre, in Pomigliano.
The Memorandum plans a total investment of over 150 million, just under a third is directed to Regione Campania, in consistency with strategies for industrial policy of "Piano Nazionale Industriale 4.0", planned by Italian Government with intent to support innovative and high-tech investments to take advantage of the opportunities offered by so-called "Fourth Industrial Revolution", it means digital transformation of manufacturer sector and all the changes that are going with the new use of digital technologies in all industrial sectors.
The four independent project lines will be developed at FCA plants located in Orbassano, Turin, Pomigliano D'Arco and City of Trento. The first aims to develop technologies for improving engine efficiency; the second is related to new technologies for implementing hybrid structures; the third, concerning Pomigliano D'Arco plant, is about communication technologies for the connected car; the fourth, then, concerns the process of developing products totally digitised.