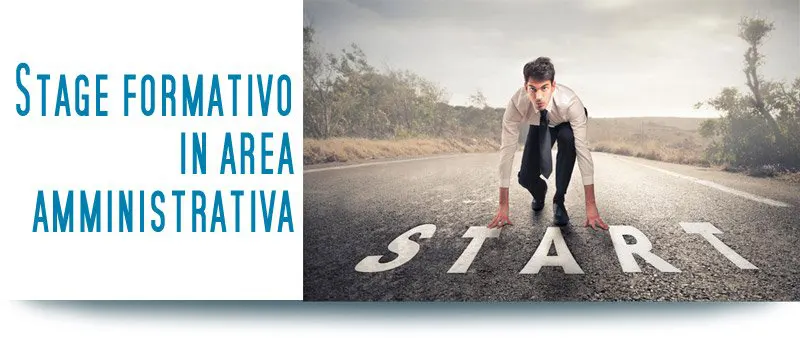 With great pleasure we announce that Punto Netto opens its headquarters to a series of four internships lasting six months to the year 2016.
The internship program is aimed at young graduates in the field of administrative and accounting disciplines who want to learn alongside highly experienced tutors.
The general content of the stages develops within the management system ISO 9001: 2008 to which the whole organization of business and job are conformed. While the technical-professional ones will be directed to:

• fundamentals of international billing, special schemes and related tax compliance
• management control and related cost centers
• fundamentals of processing payroll, contractual and attendance management

For a successful training program candidates must have a good knowledge of English and Office programs, a strong ability to work in teams, ability to attention to details and willingness to obtain the result. The internships will last 6 months and will be held at our headquarters in Avellino in the classic office hours. Interns will be recognized an expense of € 500.00 per month.

Make the right choise, send you curriculum to Punto Netto!
Legal and
Administrative Office
Punto Netto
85th Tagliamento street | 83100 Avellino - Italy Phone/Fax +39 0825 45 18 30
Mobile +39 335 7763593
E-mail: ufficio@puntonetto.it