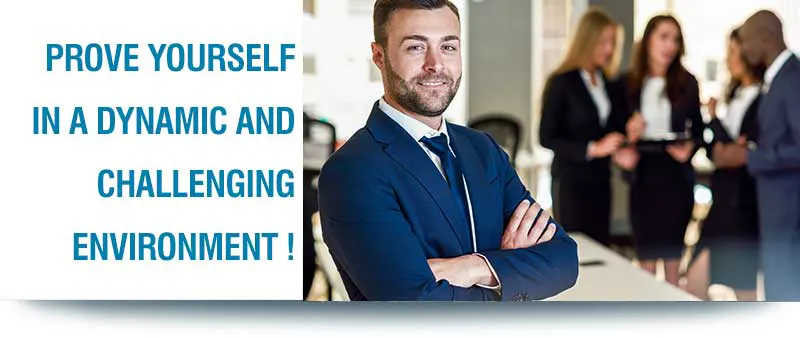 Are you in possession of a technical diploma in the mechanical or mechatronic area and do you want to prove yourself in a dynamic and challenging environment? Are you an experienced worker in the field of quality inspections at foundry plants? Well, Punto Netto wants you!

Punto Netto is increasing more and more business activity in Brescia district zone. In fact, Punto Netto sees the rewards and the figures prove us right!
On the purpose to meet the market's needs, Punto Netto is hiring workers to enter in plants located in Brescia and its environs. For this reason, a recruiting campaign has started!
We believe human resources area a precious key factor through to define the company strategy. So, we are looking for skilled workers eager to show their talent and to be of service to a society in which humane standards carry weight.
The ideal candidate is a grad student keen on working as staff for quality inspections in items belonging to aluminium and cast-iron smelters. Generally speaking, we are hiring experienced work operators from foundry sector and quality inspections.
The Company offers a stimulating and growing working environment where the talent and competencies are ever enhanced. Plus, Punto Netto is prepared to give the necessary training and everything you need.
Please, don't hesitate to put forward your application. All the information about the application form programme.
You will hear from hr department as soon as possible in order to arrange a meeting.
Don't wait, assert your skills, send your Curriculum Vitae to Punto Netto!
Legal and
Administrative Office
Punto Netto
85th Tagliamento street | 83100 Avellino - Italy Phone/Fax +39 0825 45 18 30
Mobile +39 335 7763593
E-mail: ufficio@puntonetto.it