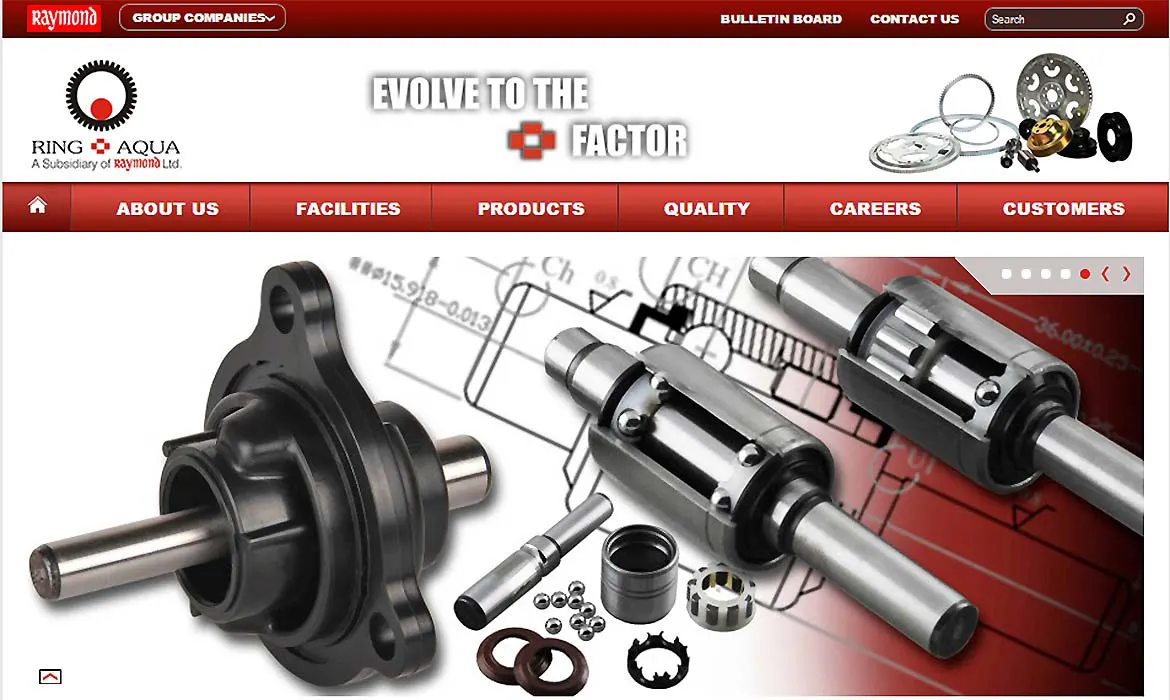 A new contract for magnetic particle inspections from Ring Plus Aqua
News: We are pleased to communicate that Punto Netto has agreed with Ring Plus Aqua Ltd to carry out non-destructive testing to the magnaflux of about 20000 toothed wheels that are used at the SATA plant of Pozzilli. With this order of about three months the Indian company, through Punto Netto, will ensure the certification of its components already of high quality standard to the famous producer of Italian components. The news is of greater value for Punto Netto because, in addition to non-destructive magnetic particle testing, our company will also organize all the logistic movements of material to and from the plant; the movements of empty containers and also the industrial cleaning of components that is necessary before non-destructive testing to the magnaflux.
With this order Punto Netto not only increases the number of customers and plants of reference, but consolidates its position as a service provider with the largest range of integrated services.

Punto Netto thanks the Ring Plus Aqua LTD for choosing us and the SATA plant for the trust placed in us.