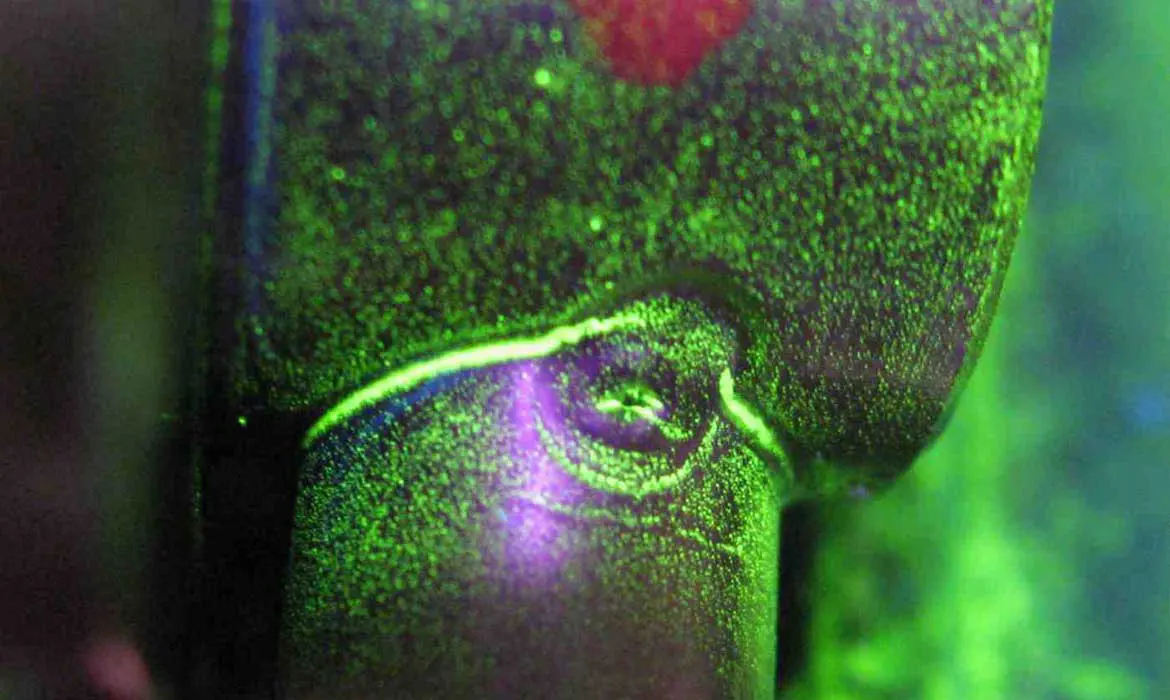 Magnetic particle testing on over 9 thousand mechanical
News: The Punto Netto thanks the agreement as unique service provider for the multinational Gnutti Carlo Spa, a leading company in the development and production of high precision components for engines, has initiated and brought to conclusion an important activity of Magnetic particle testing (MT)on 9 thousand mechanical components supplied by Indo Shell Cast Private Ltd.

At the Maclodio plant in Brescia, the main headquarters of the Gnutti group, the highly trained operators of the Irpinia company have been started a non-destructive testing to detect cracks inside the lister pieces, rocker arms that will be mounted on the drive shafts for trucks, trains and tractors.

Basically, through the Magnaflux, a magnetic bench, a high-tech equipment that allows detecting if there are injuries on components that are carefully controlled each time, all the mechanical parts have been magnetized.

In parallel, in the next phase, a particular substance was sprayed onto the piece, composed of fluorescent yellow magnetic particles. These micro particles are attracted into possible lesions precisely by virtue of the magnetization carried out on the piece subject to non-destructive testing.

The next phase is the visual inspection. If on the piece in question it comes to highlight a crack that has a darker color, almost a serrated line that reminds a crack in the wall, at which point the component is defined as non-compliant and discarded by the production chain.

With this practice of non-destructive testing, Punto Netto has been able to carry out a profitable selection activity on over 9 thousand pieces, guaranteeing quality across the board to Indo Shell Cast Private Ltd.