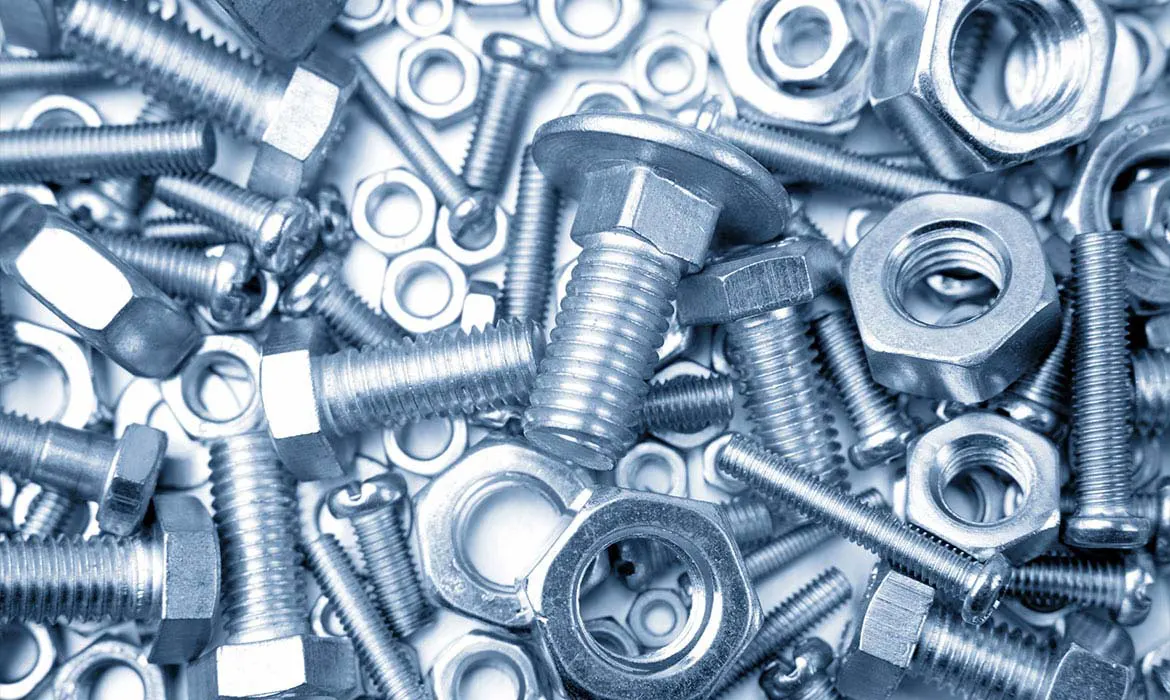 The Irpinia company will follow the process of incoming material
News: The V.G.V. Industrial component, one of the most important suppliers of components in the Automotive sector, chooses Punto Netto to strengthen its quality management system. Thanks to this new collaboration, the Irpinia company is going to consolidate its presence even more in the industrial district of Brescia.

The V.G.V. at Calvisano, identifies as its company policy the partnership with its customers, not limited at the simply sale of the product, but carrying out, in the various phases of supply, all the necessary checks to ensure product quality and meet the quality standards of the Automotive market.

In this view of excellence and the maximization of the quality that goes with the supplies, a long and profitable professional relationship is established between Punto Netto and V.G.V. that, for 20 years already, has chosen to count on the Irpinia company for Resident Engineering services and quality controls inside all FCA plants, thanks to proven experience and technical and procedural expertise, hosting the professionals of the Punto Netto inside the quality control division for incoming arrivals (Incoming material), at its headquarters in Calvisano (BS).

After the excellent results achieved at the Minimec of Brandizzo, the V.G.V. asked the company led by engineer Gaetano Griso to develop a project to create a reinforced quality system that will have to rely on incoming checks, creation and notification of non-compliance reports to be sent to suppliers.

In practice, Punto Netto proposes itself as an inspection company for the management of the entire incoming supply chain, from incoming control to shipping, an all-round service able to manage complex processes, making them faster and less expensive thanks to the efficiency of operators who for 20 years have achieved enviable results in quality controls in the Mechanical sector.

The Punto Netto will deal with the procedural implementation of the production process management system, setting up a reinforced quality system. The VGV will be supported by a complete and highly specialized figure that will take care of all the activities necessary to assure the conformity of the products, making metrological measurements, evaluating the correspondence with the technical design, performing visual and instrumental analysis, dealing with procedural reporting. The Punto Netto will follow the process of incoming material from A to Z.