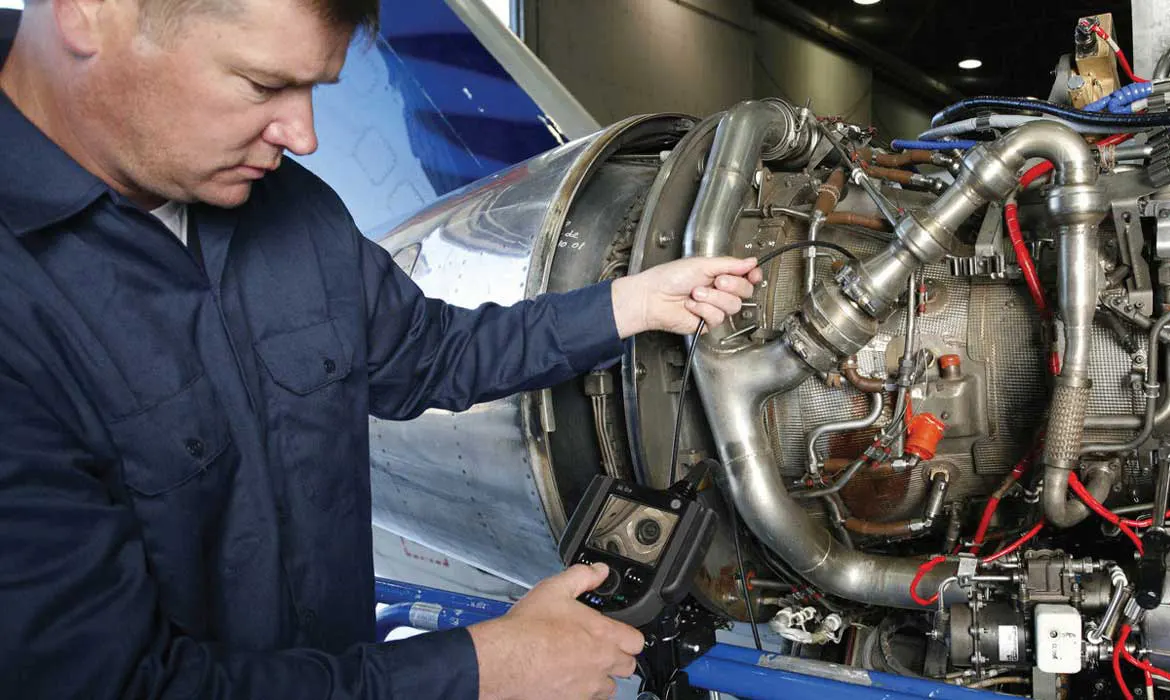 Videoendoscopy: FCA help to look at every detail
News: The engines built at the plant FCA Pratola Serra are the best in the world, care to detail even the smallest, is well known. In turn Punto Netto, who was born in 1996 in this establishment at that time called FMA, has grown with the same culture of work done well in every detail. These days a new and important project got under way: the preparation of the group tested for the VM on which it builds the engine for Maserati. In those same days the Punto Netto has expanded its fleet and equipment as part of the non-destructive testing.
E 'was therefore natural for the establishment of FCA Pratola Serra entrust to point the camera control Net warheads and was just as natural for Punto Net identify the best technical solution.

The parts to be checked are particularly complex, with transits particularly tight and difficult to access loops that have put into serious difficulties, most of the videoscope. For these reasons, the Punto Netto contacted GE Measurement & Control which provided the XLG3 VideoProbe, the best videoscope range, with whom hath been able to kick off this new activity in the field of nondestructive testing. For the research work in the best technical solution and the speed in the response we have received appreciation of which we are proud; as well as knowledge of being with this delicate work, an integral part of the quality of a component as sensitive.

Today we continue this delicate video inspection with a video endoscope, the Xled Digital with probe of just 3 mm thick and full field angle 2-way 120 °.
Punto Netto is therefore now features unique equipment and extraordinary, pushing the limits of fiberscopes, allowing us to inspect cavity really small with very high image quality.