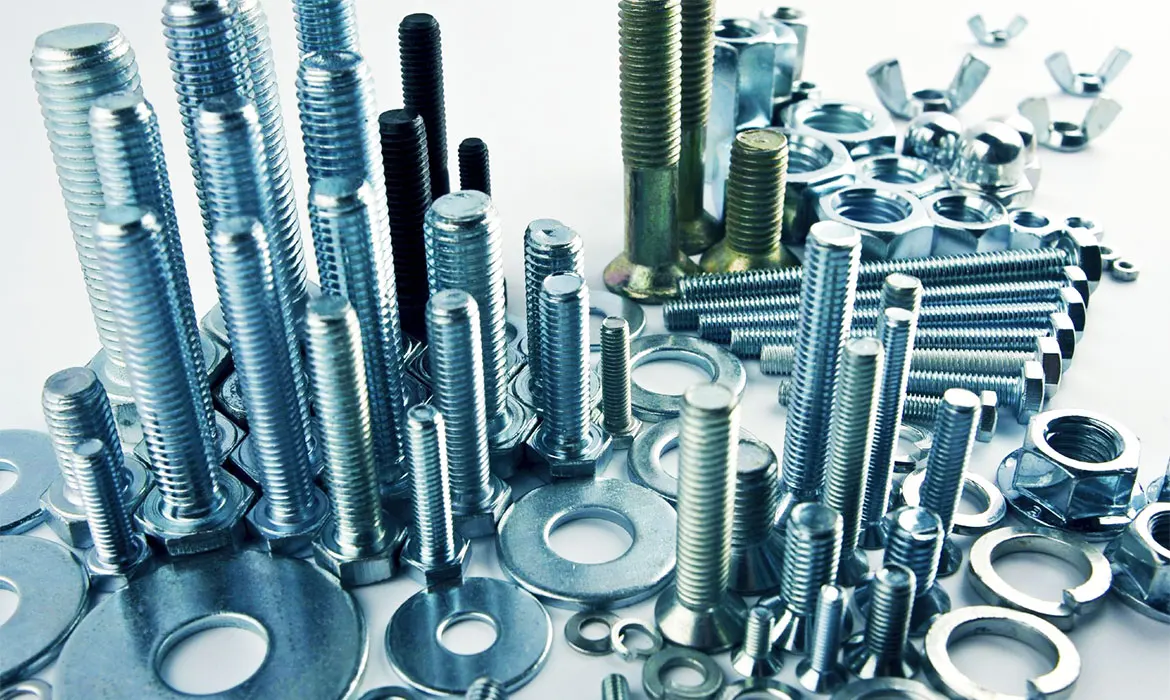 Punto Netto and Meridbulloni Spa a partnership to improve the quality

News: The Meridbulloni Spa in Castellammare di Stabia, a subsidiary of Fontana Gruppo, a leading company and global leader in the fasteners sector, chooses Punto Netto for its Resident activities on its components inside the CNH plant of Sofim in Foggia.

An established relationship between the Fontana group and Punto Netto, developed in the constant resident service, has allowed Meridbulloni to enjoy the twenty-year experience of the men and women of the Irpinia company to follow all the Gruppo Fontana's furniture in compliance with the delivery programs , in the delicate logistics phase, in the verification of the use of the pieces in line and, naturally, of every need of qualitative assistance inside the Pugliese plant.

But which is the assignment of a Resident Engineer inside a plant like that CNH of the Sofim in Foggia? Soon said.

The Punto Netto is a society leader in the technical support and in the visual quality controls, instrumental and not destructive turned to the principal players of the Automotive sector(OEMs, Tier1, Tier2).

With its operators, have been specialised for 20 years on all the declinations of the fasteners components, from the most common screws to the greatest bolts, from the nuts to the prisoners, to make some examples, Punto Netto can guarantee a reliable and highly-qualified service of Resident Engineering able to extend from the qualitative to that logistic field, from the management of the new products to the planning of the materials, from the official meeting to the process investigations.

In this way, the Resident runs him to be the spokesman for the reasons and the demands of the supplier with the purpose to get the good result for his own customers.

The assignments and the responsibilities of a Resident are different and they go from the technical support to manage a not conformity of the product, to the promotion of the Brand reputation of his own clients; from the implementation of the policies aimed at the growth of the KPI, the key indicator of performance on the costs, production and quality of the supply, to the care of the relationships with the Quality manager furnishing data up to date, useful and truthfully on daily base.

Our Resident Engineers have a proven experience in quality controls in the Automotive field and in-depth knowledge of all plant issues. Their reliability, seriousness, and competence in simplifying, managing and resolving any non-conformity in the production phase, make the Punto Netto Resident the most precious resource at the service of our customers.