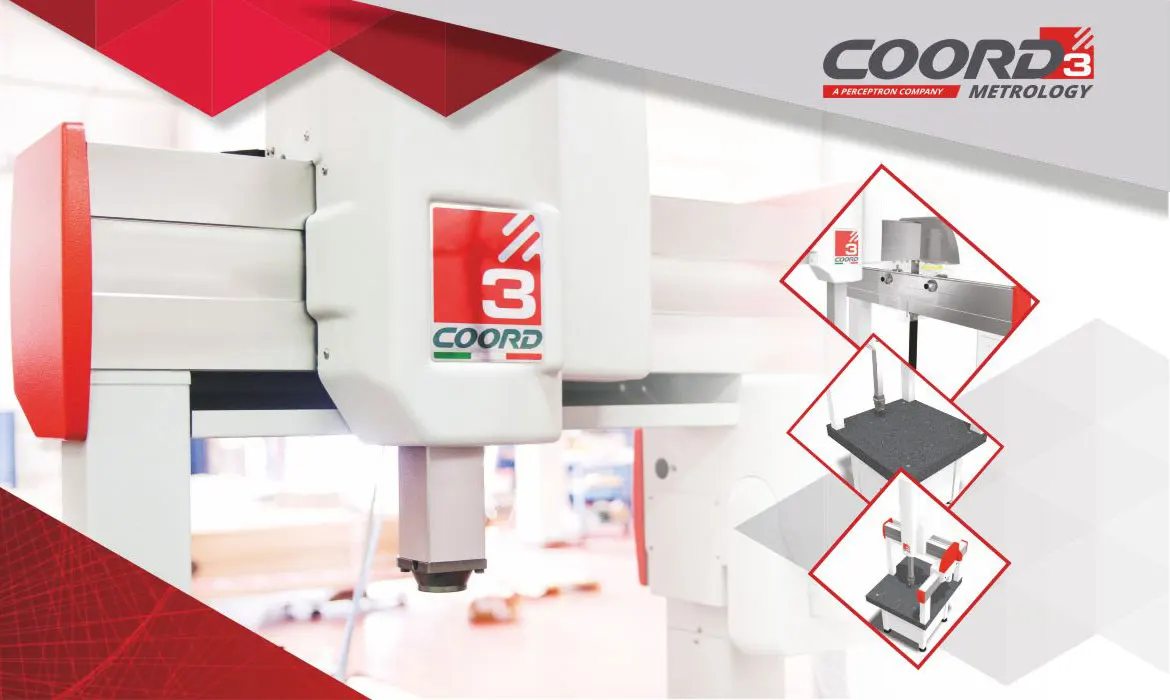 it opens the center of industrial metrology
in Bari - Modugno - Italy
News: Punto Netto gets into the world of three-dimensional control and opens a metrology centre in the industrial area of Bari - Modugno.

The Avellino's company, led by the engineer Gaetano Griso, broadens its horizons by acquiring Coord 3 Universal, from the new family of Bridge Measuring Machines (CMM) for dimensional inspection, analysis and reconstruction of surfaces. An advanced machine, tested by Accredia according to UNI EN ISO 10360-2:2010, characterized by top performance in its category and configured with indexable motorized tool heads, point to point probes, continuous and laser.


Thanks to the UCC S3 RENISHAW control and advanced measurement software, Punto Netto can certify every aspect concerning the dimensions and measurements of the products involved in inspection and control activities. The new machine can be used both for traditional point-to-point metrological controls and for the most advanced scanning cycles, both in contact and with laser technology.

At the industrial area of Bari - Modugno, where already operate constantly the staff in charge of quality control, non-destructive testing and inspection activities, Punto Netto will activate a real metrology center where, all potential customers can see for themselves the quality of the new software TOUCH DMIS accompanying the CMM that, over the years has been able to establish itself as the best program for ease of use and completeness of functions.

Punto Netto is also equipped with the additional statistical software ITASTAT 6 ANALYSIS, which fully complies with ANFIA ISO TS 16946 guidelines and meets the FORD tests. Finally, it has integrated the additional ITASELECT module to the statistical software, which allows the production of special reports such as CP/CPK.

The metrological centre of the Punto Netto will also be equipped with:

- a cold and hot washing system to clean any components before measurements;
- a multifunction room equipped with a video wall where training courses will be held focusing both on the use of CMM software and on the most advanced techniques in the area of industrial metrology;
- a training area with 12 stations dedicated to professional updating both in the area of three-dimensional and quality controls and non-destructive testing;
- and from 2020 a darkened cabin will also be set up for magnetoscopic checks.

To guarantee the complete functionality of the metrological centre of Bari - Modugno, Punto Netto will employ 5 operators expert from his staff, in metrological controls coordinated by an area supervisor.