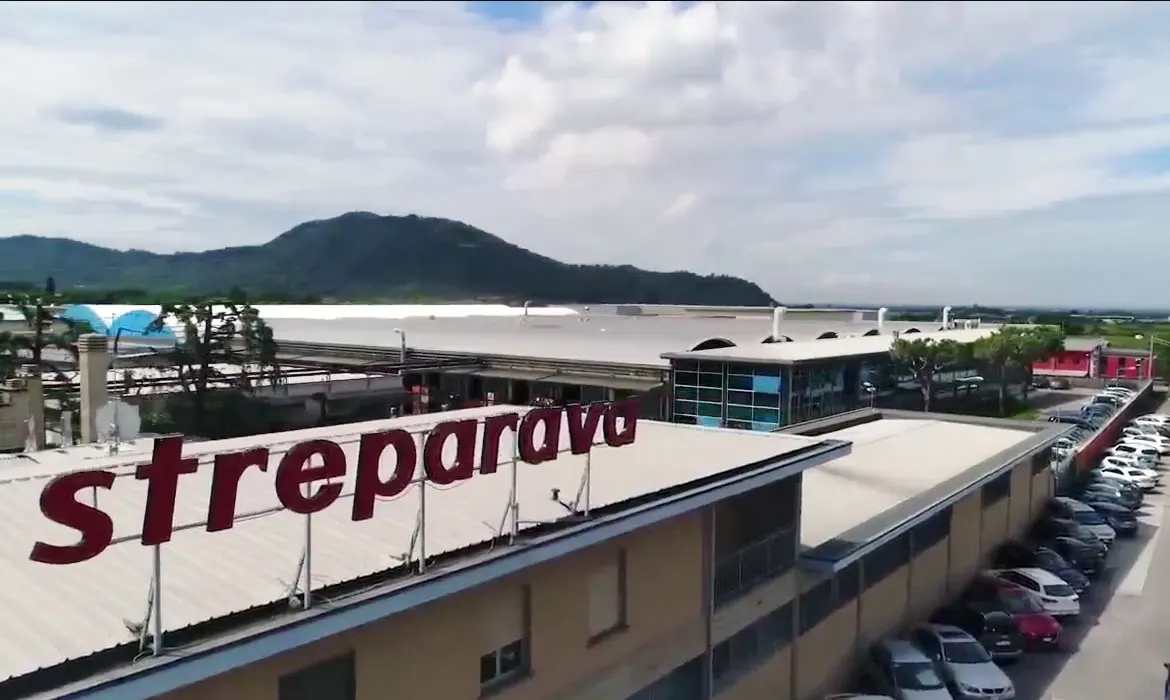 We have tripled the workforce of inspectors to Brescia
News: After having expanded its presence in the industrial district of Brescia, PUNTO NETTO activated last year an important partnership with Streparava, a leading group in the automotive sector and partner of the most important manufacturers of components and powertrain systems, drivelines, suspensions and engine systems, tripling its effort, gaining the whole customer base in check-ins/arrivals of the Ardo plant.

"The consolidation of the partnership with the Streparava group makes us understand that our business model works and is held in high regard in the automotive sector - says engineer Gaetano Griso, CEO of Punto Netto - we have come to cover all shifts, day and night, including Saturdays and Sundays. In addition, based on the complete willingness to be present at any time, from the start of the order till now , we have virtually tripled the workforce of our quality inspectors in the plant in Brescia. This way, even during an inspection phase, thanks to Punto Netto, public holidays are no longer a cause of worry for Streparava, which can rely on the constant presence of our employees in the plant".


"Thanks to the competent and professional work of all our inspectors, together with the punctual coordination of the technical-administrative offices, they have allowed to shift the relative inspection costs over those who had generated the non-conformity, allowing it to reduce its internal costs and times for the management of company supplies, to focus more on its own internal quality and also to stabilize the anomalies in its processes, for both productuve and logistic activities, thanks to the undoubted flexibility that our company is able to provide – Still Griso states - for us of Punto Netto, seeing our customers' means shipped out in the days when others do not succeed in it, is a matter of great pride because it is precisely in those days that our customers fully understand that our job is able to implement the production of wealth"..