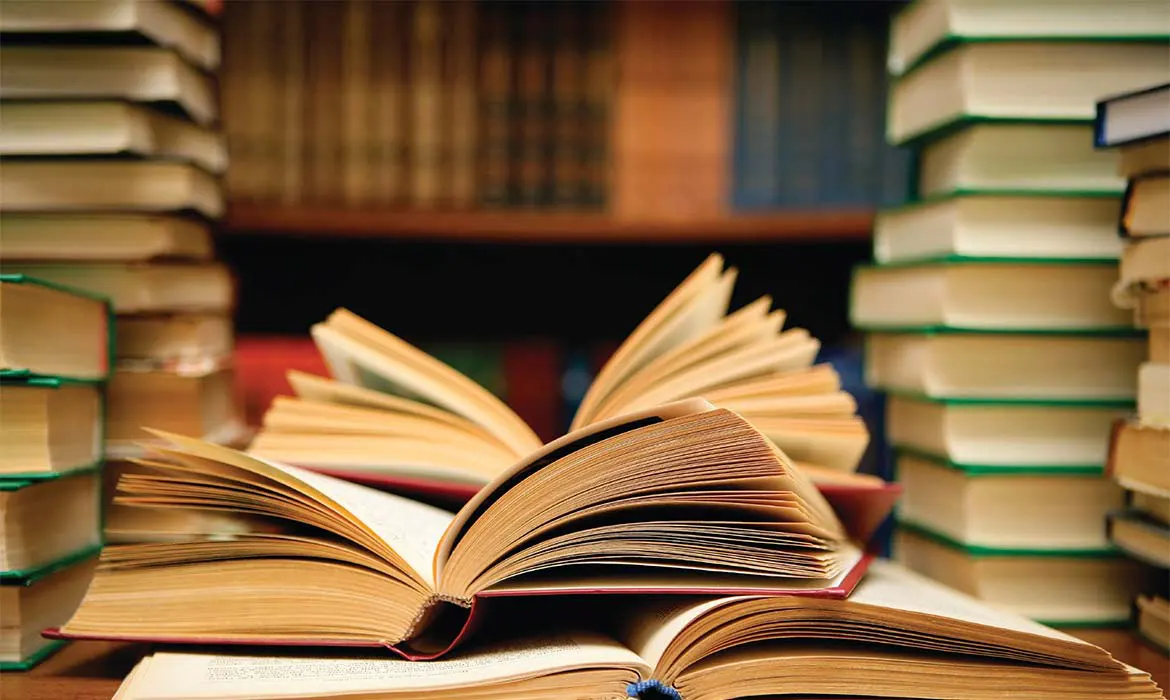 School bonus: a contribution to Punto Netto employee's kids
News: This year too, Punto Netto has employee's kids close to the hearth so much so that offers a School bonus related to forthcoming start for the school year 2017/2018.


The School Bonus is a supplemental benefit offered to contribute actively to the purchase of schoolbooks.


The bonus means a 10% discount on the price of the entire list of schoolbooks to use by children attending middle and high schools.


Moreover, Punto Netto gives a contribution to the enrolment in the key primary by meeting the total annual cost.


The bonus is directed to employees' families having childrens attending to compulsory education and it will be easily required applying to the Personnel Department located in Via Tagliamento,85 in Avellino or alternatively sending an email to the following address: uff.personale@puntonetto.it


For all employees will be very simple to require the "school bonus". It is enough to present a certification or otherwise a self-declaration inherent to school registration and to attach a complete schoolbooks list.


The contribution may be required within 31/12/2017. The applications sent after that date or lacking of required documentation will not be accepted.