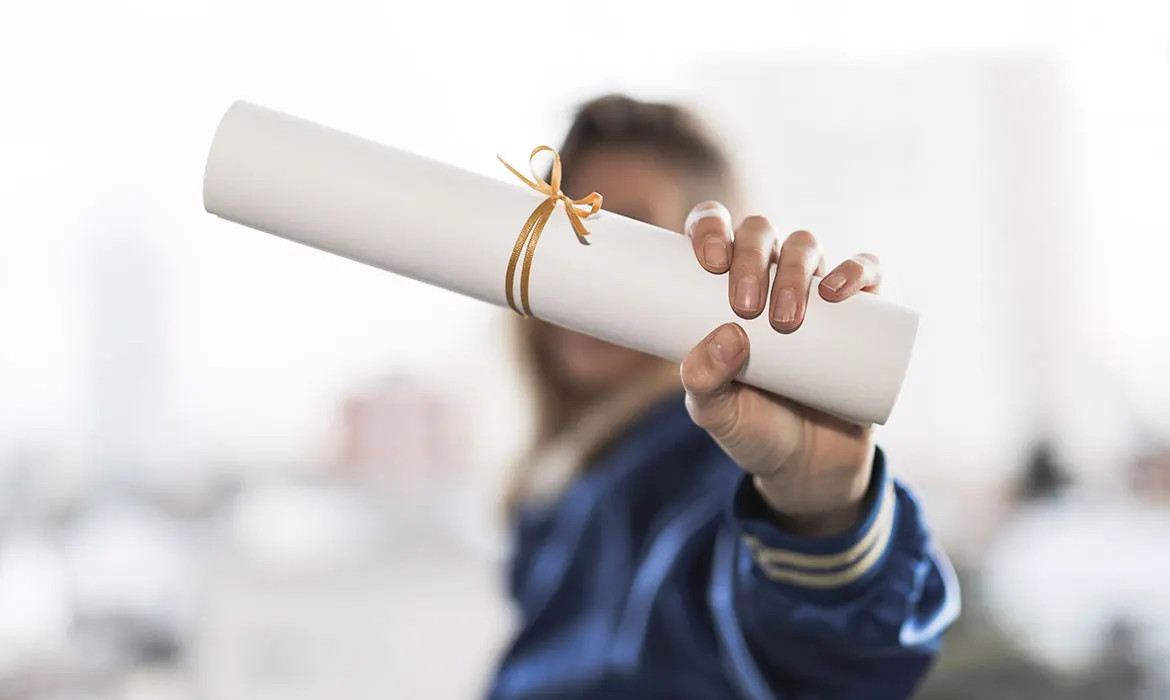 Operators qualified level 2 ndt stepping into the now

News: Punto Netto Company continues to invest in the professionalism of his high-skilled operators and start a tight schedule with the recertifications level 2 UNI EN ISO 9712 for Penetrant Test (PT) and Magnetoscopy Test (MT), expired after five years.

The activities will be lead at Tec Eurolab in Campogalliano, approved body, which will receive all the documents required for each operator related to eyesight requirements and ability to distinguish colors, as well as declaration of continuous employment for each operator/method.

As approved body, Punto Netto has chosen Tec - Eurolab, worldwide leading company between over 60 international bodies, ables to offer a wide range of services, namely the issue of certificates and the Audits in Quality, Health, Safety and Social Responsibility sector.

The practical and educational courses to get the certifications last 10 days and shall be subject to a final examination of professional competence. The certification allows the operators to check components such as casts, forgings, pipes and welded products, wrought products.

According to the aforementioned standard, the levels of the certification are three, each one is related to specific tasks and skills.

Namely, a level 2 operator is authorized to:
1) Choose the technique NDT for test method to use;
2) Interpret rules and specifications in order to translate them in NDT work instructions ;
3) Perform or supervise the tests;
4) Interpret and assess the results of the tests according to rules;
5) Prepare written instructions;
6) Draw up a report on the tests.